I love to travel. It's one of my favorite things to do. But, when you pair that with a race weekend, it's a logistical adventure that takes careful planning to make sure the entire family gets something out of it.
When Nate announced he was chosen to be an Ambassador for the Chevron Houston Marathon, I immediately dove into planning. Not only is he solidly on the ambassador track for all the races he loves, but he was also working towards Boston Marathon qualifying, which he accomplished, but it's always a juggling act to master equals parts cheering section and vacation.
My heart is happiest when the Monkey, and I start planning our adventures. He's quickly gone from spectator in the adventure planning to the best travel buddy, a Mom could ask. He's begun making bucket lists for our destinations and we've started to find a rhythm with how we plan and what kinds of things we enjoy.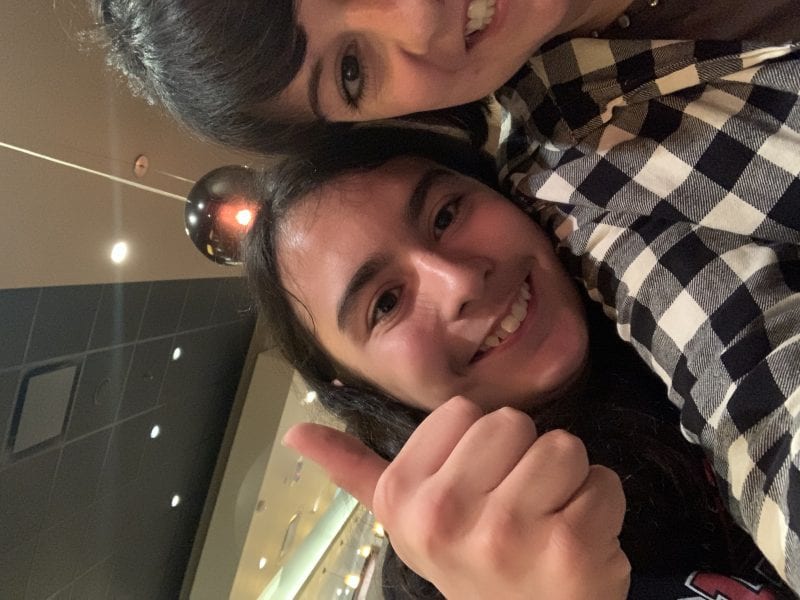 Favorite Planning Tools: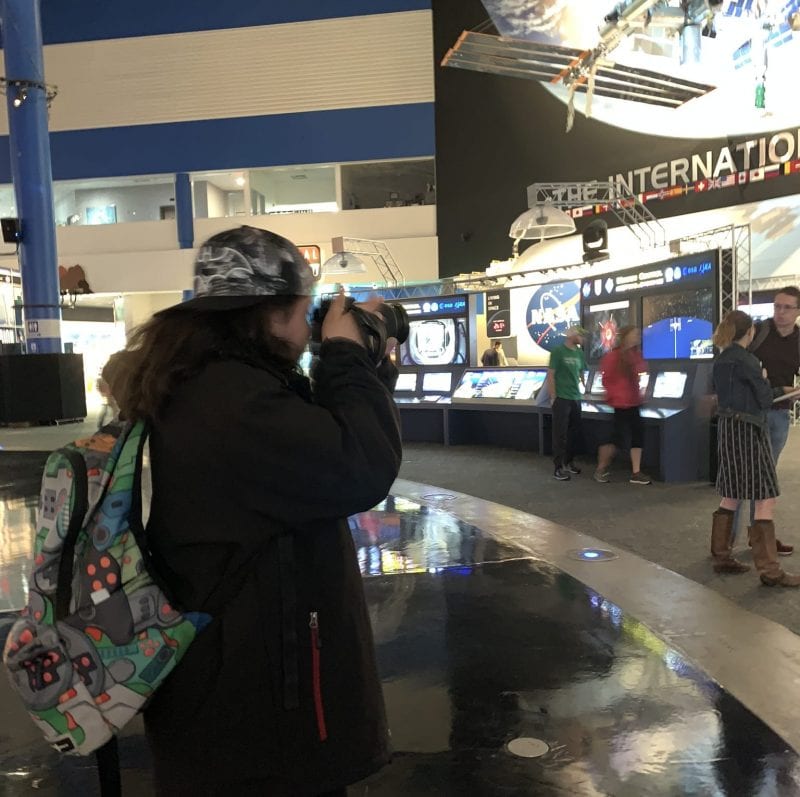 I thought I would take a moment to assemble everything I've learned from this experience, and hopefully, it will help with planning the next adventure.
Book a flight as soon as you know where you're going!

Southwest.com

has some pretty great deals on the regular and I have found that booking with them and their Wanna Getaway rates are the best-laid plan.

Race weekend hotel selection is key to runner success. I have come to adore Homewood Suites by Hilton and everything they bring to the table. But, regardless of what your favorite brand of hotel is here are my tips!

Pick one close to the finish line if possible. While it's important to be near the starting line of any race, I've learned that a quick escape when the fatigue sets in has been more beneficial to our squad.

Breakfast included is a PLUS!! Check with your hotel before booking what kind of meal services are offered. I can't live without at least room service to order snacks. When we stayed at the

Homewood Suites in Houston

, they included breakfast and a special runners pasta dinner that saved us from having to leave the hotel and meant Nate could focus on his pre-marathon routine.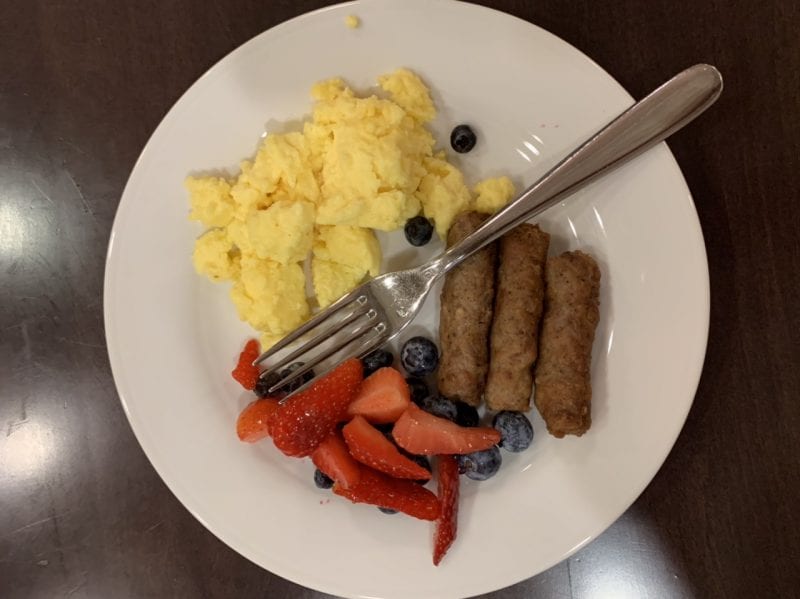 Plan excursions that help check off bucket list items!

Houston Tunnel Tour is a real win! It only runs during the week but it's totally worth it. Our tour guide, Luis was outstanding and had so much knowledge of Houston but also showed us a whole other side of the community that was truly inspiring.
Johnson Space Center – a thirty(ish) minute drive from Downtown Houston and so freaking cool! Get there early, do the tours and make sure you get a ticket for the Apollo Mission Control Center tour. It's first-come, first-serve, so don't miss out on this one. Unfortunately, the weather in Houston can be a little precarious but everything we saw was amazing!
Discovery Green Park – this park is seriously something to see! If you're coming for the Houston Marathon, everything you need to see is right next to the park and there is really a ton to do in this area. Restaurants, a tiny lake, and artwork all over that is something to see.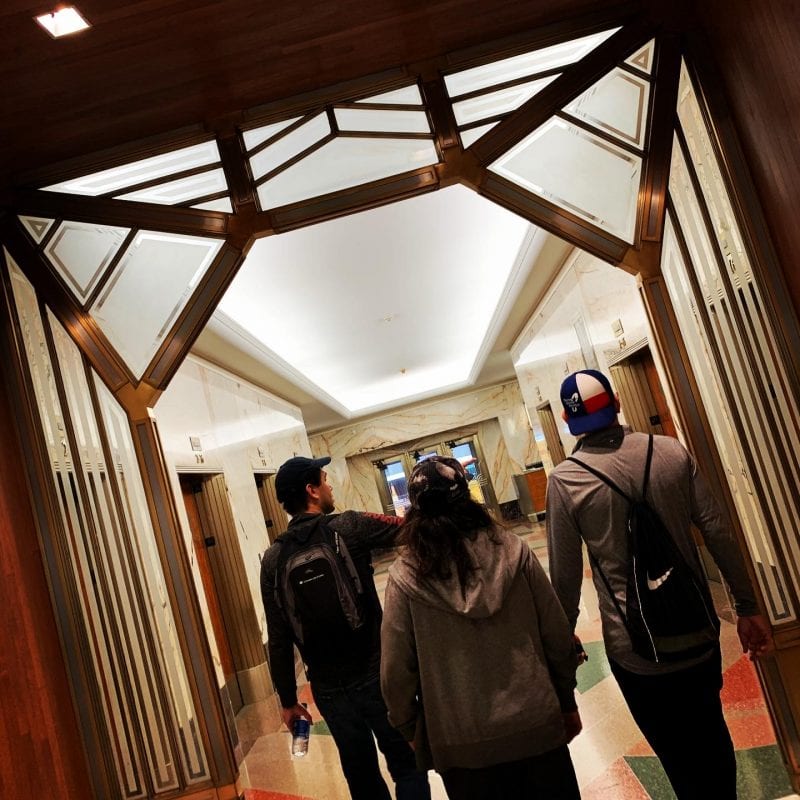 I loved our trip to Houston and getting to explore it with the members of the Fort. One of my favorite things about Houston is the number of public art exhibits that can be found scattered all over the city.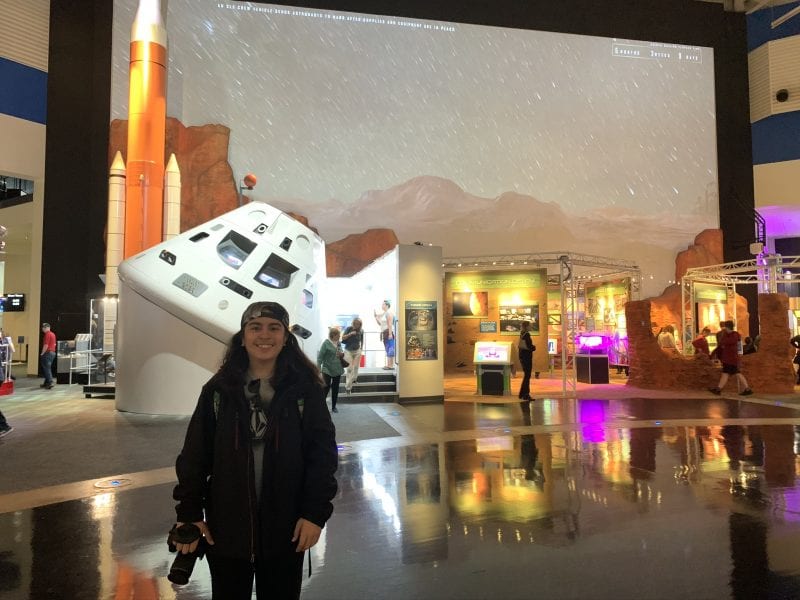 Our next adventure takes us to Napa where Nate and I are solo driving to our destination in the new Mini Cooper I've named Betty with Max the Dig Dog and hoping that we both have good races. It will be my first Half Marathon in a while but I'm down to kill it.
Catch 'ya in the next one!