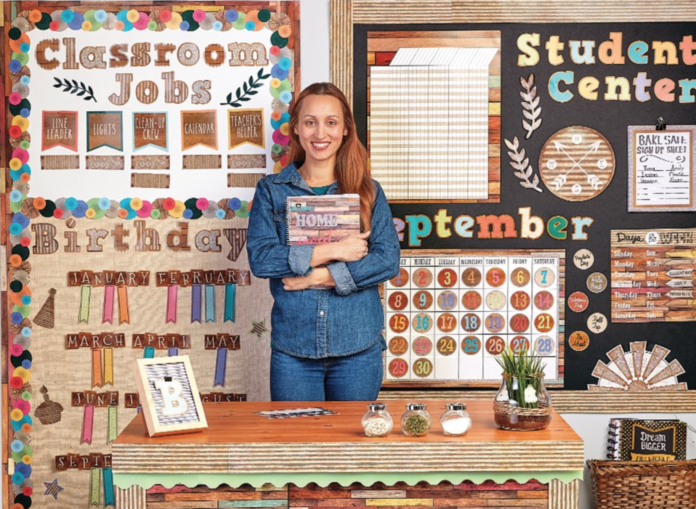 Education is a fairly big deal in my life. I grew up with teachers. I grew up with a Mama who instilled in me that education was key to success. But, she was also an innovator. Adapting what she learned as an educator to teach her amazing students of all types, as well as showing me and my sister the best ways to tackle our own learning pitfalls.
I can remember my Mom toting around the giant Lakeshore catalog in her Teacher Bag with page corner folded down of things she needed for her class or for home during the Summer time. Today, Lakeshore is partnering with parents of all kinds to make big things happen and I'm thrilled to be asked to share it with y'all.
Lakeshore Learning Store (www.lakeshorelearning.com) will celebrate Jumpstart's Read for the Record®Lakeshore Learning Store in West L.A. will consist of guest readings from this year's official campaign book Otis by KTLA's Chris Burrous, U.S. Olympian Sprinter Brushon Nellum,Christie Lynn Smith ("General Hospital") this year's official campaign book, Otis. In addition, families will be able to take part in free crafts inspired by the readings, and all children will be awarded their own World Record Reader Certificate.
If you love the idea of spreading the news about reading and encouraging kiddos to not just read stories but tell their very own, then stop by a Lakeshore Learning Center this weekend from 11am to 3pm, this Saturday September 28th and join in on the celebration! If you aren't sure where a Lakeshore Learning Store is then visit their website today and check it out.
Perhaps you're in the Los Angeles area? Drop by the Lakeshore Learning Store at 8888 Venice Blvd. Los Angeles, CA 90034 for a special set of activity with celebrity guests and fabulous family friendly activities.
Have questions? Shoot me a message and I will get you all the deets.